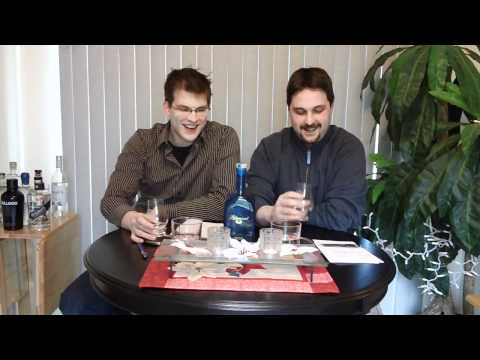 "The BlueCoats Are Coming"
American's are Loud, Proud, and full of Vigor, and Bluecoat Gin does not disappoint. Boasting a Gin that is as breathtaking as it's bottle, it has the spiciness of sass, and a simple yet elegant appeal that would fit perfectly into any situation. We just can't say enough about Bluecoat Gin which has an unmistakable presence in any establishment.
On the nose, Bluecoat Gin is a pleasant aroma of citrus cookies, almost like a desert you look forward to once a year, because it's that special. A must have delicacy that is worth triple the price, maybe more. A hallmark in gin creation. Think of your favorite candy all wrapped up into one, i think of my mom's lemon powder cookies baked just in time for Christmas to welcome home our troops.
Truly an experience to be hold is with the taste, which welcomes with an all organic splendor of Citrus blist, you get starbursts, lemonheads, lemon drops, and a handshake that welcomes you to the big leagues. There's enough sweetness to keep you curious, but not enough to overwelm you.  As firery pepper artillery cannons  reflect this Nation's heritage as Fireworks in my mouth.
We become excited talking about Bluecoat gin as the aroma alone is enough to sell you. If you have never had the opportunity to try this, you need to. Use the map on the Bluecoat Gin website, to track down a bottle.
We give this Gin our Seal of Approval
Pros
A remarkable innovation in Gin
Dessert as the main course
Worth Killing someone over
American Pride in a Bottle
Bluecoat gin not only met our expectations, it exceeded them.
Con
UPC sticker on back of bottle has to go
Twelve Angry Gins are a collection of a dozen gins that are up against each other for our Seal of Approval.
[catlist id=88 numberposts=-1 order=asc]
How do you feel about 

Bluecoat Gin

? Tell us in the comments below!