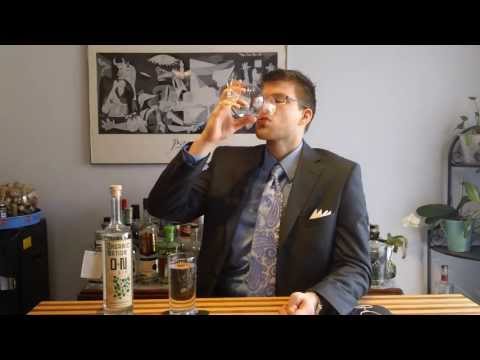 Organic Nation Gin
Alexandrian Solution
Organic Nation Gin provides the remedy to a misconception that all gin is forgettable. 
I love teaching Alcohol Drinkers that there is light at the end of the tunnel when it comes to gin. One way to do this is by showing how each gin is different from another gin.
Since seasoned drinkers have stockaded a long illustrious collection of exotic drinks and devastation, it's normal for experimentation of ill-prepared mortals to venture into the great abyss of juniper land.
Now, more that ever, Organic movement is not only being used to illustrate uniqueness with brands but also build a loyal following of hipsters that believe The world is our oyster. Organic Favorite Gin has focused on quality and craftsman's ship with their "Buy Oregon" message.
What I like about Organic Nation Gin is that it makes me curious about what more Oregon has to offer.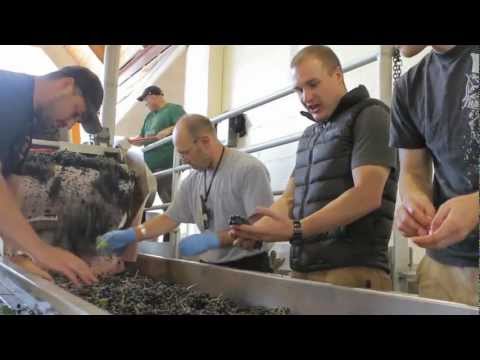 What makes Organic Nation so special? For one it's fun to drink, as this review progressed, I was constantly recharged with each sip and gave me a traveler's sense of adventure. Made me want to play a virtual reality version of Oregon Trail.
Second, Cucumber, coriander and citrus notes translate into soothing, eye opening, and refreshing senses of pleasure; I like the pure thoughtful nature of this gin, makes me want to indulge my self with learning more about the quality Oregon brings to the table.
Organic Nation Gin is a gateway to all things good. Organic Rye, wheat, and corn give all the balance you need to produce worthy products in the world of gin
Pros
Organic Pure Product

Soothing Aftertaste
Gives the impression of fun
Traveling Souvenir
Perfect Pairing to outdoor adventure
Cons
Why buy the vodka when you can have this?
How do you feel about Organic Nation Gin? Tell us in the comments below!