Aviation Gin shares center stage to make an all star appearance in the bar and in the backroom.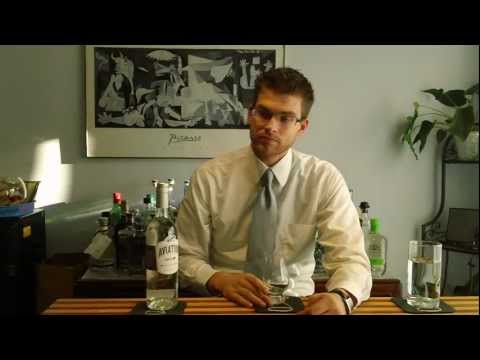 Aviation Gin
 
"Amelia Earhart's Copilot"
Normally, two cocktails come to mind when we think of gin, Martinis and gin and tonics. 
When Aviation Gin Co-founder Ryan Magarian was in Vegas, he had the opportunity to try the Aviation Cocktail from which the gin gets it's name. From Ryan's Stand point, there are 21st century gin's out there that should not be classified as London dry and should have their own name, a name that he has created these gin, including Aviation Gin,  called "New Western Dry."
What's special about Aviation gin is that it finds the balance between the juniper and it's ingredients, like sarsaparilla,  to give bartender's a way to explore new cocktails.
I like drinking gin straight up, as I refer to myself as a purist, and enjoy being able to taste my alcohol without anything hindering the flavor. Now some of you feel that it enhances the flavor, and that's fine, but for me, consuming gin straight is what I look forward to.
Taking the aroma into my nasal cavities reminds me of Journey's Don't Stop Believing, that gin will become a staple in every bar collection. And that's just the dream Aviation Gin looks forward to achieving.
As we move on to the initial first taste, we are greeted by a soothing sense of ruggedness that makes you feel like this life is worth living the dream. High in the sky, no ropes attached, smooth sailing, all is well and good. You get a mouthwash minty taste that fills your mouth. That's Fresh Baby.
I'd like to think about a cocktail I would make with aviation gin that doesn't discredit the gin, but provides enough¬†reassurance¬†that I know damn well I am drinking Aviation Gin. I don't want to lose the identity of this gin in a mix of things that would make long island sink into the ocean ūüôā
Pros
This ain't your Mother's London Dry
A Dream worth Living
Finally Something Different
Passionate Bartender
Appreciation for Gin
Con
How do you get Bartender's, to use your Gin, now that there are other choices out there?
How do you feel about Aviation Gin? Tell us in the comments below!