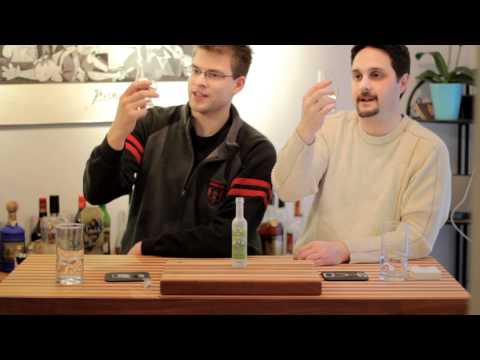 "Fields of Gold"
While swirling Cascade Mountain Gin in the tasting glass, the sides  start to resemble the very mountains that are showcased on the bottle. Certain smiles are ever present, from the sight of the label, to the scent of the gin rising up as a rotation bring the flavor into the atmosphere to enjoy.The water is as pure as it gets, filtered through lava rock and charcoal to give it a clean and crisp revitalization.
Just the color alone is enough to make you curious about this gin, which uses hand-picked wild juniper, not extracts.
This gin brings me back to the days when I would explore Starved Rock, having adventure and wonderment at every turn. The unique color reflects on a new dawn in the age of Gin Distillation. A hallmark of gins. You smell sage knowing you are protected. Think of being able to drink from a sacred spring that has existed since the dawn of time. Truly something spectacular, putting your soul at ease.
Cascade Mountain Gin is everything Gin should be and a whole lot more. Not only do you get the essence of juniper in it's purest form, you get the support from Bendistillery, who is confident they produce a superiour product. And I believe them. If you haven't  tried Cascade Mountain Gin yet, you need to. If all else fails, take a ride on the Oregon Trail.
Well done, Jim.
Pros
Holy Grail of Gins
Worth it's Weight in Gold
Remarkably Smooth
Exceptional Quality
Mighty Fine for Sipping
Cons