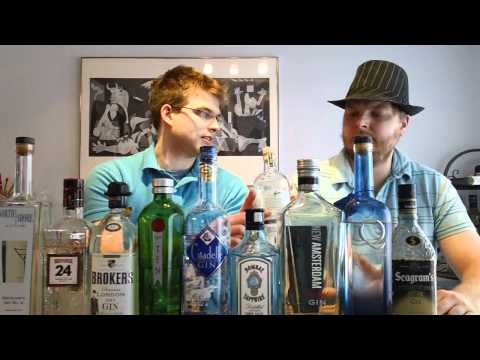 "Jagermeister of Gin"
Shed's a tear of sweetness which shifts it more to an Old Tom. I've never experienced Genever but I'm told this holds more of a resemblance due to a malty flavor. Three botanicals result in a beginning, middle and end that result in a well told tale.
Death's Door gin uses mostly organic ingredients like organic fennel seed which I describe as being "like a cross between celery and licorice" It may not be for everyone, but it could be just for you.
The spicy sense of ease is due largely to the coriander, somewhat between nutty like almonds and citrus like dried oranges. Magic in the air, with sea sprite's knocking on Death's Door.
With a reflection of their vodka, Death's Door Gin employ's a 60:40 mix of organic Washington Island wheat and organic malted barley from Chilton, Wisconsin. The Breath of Bitterness is stolen because of this process. Some people enjoy this characteristic of gin while others shift away from it. One might need to be careful with confusing gin with vodka due to classic qualities being absent.
On tasting notes, you do get the big time juniper barriers in the front, the spicy magic of coriander in the middle, and a soft cooling finish from the fennel seeds.
It reminded me of my tooth paste I use that has fennel in it. This toothpaste compliment's itself on using all natural ingredients that are all explained why they are in there. I get the same sense from Death's Door. Being only 3 ingredients, it allows easy control and simple direct approach to a time honored spirit.