Gin Xoriguer reminds us you don't have to be in England to party.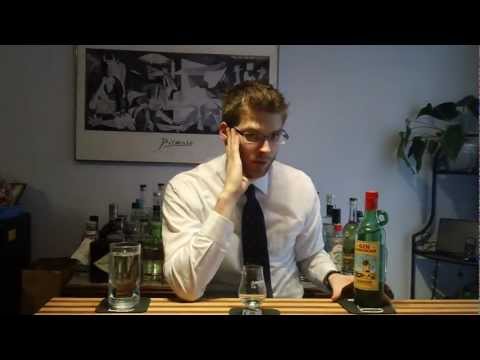 Gin Xoriguer
"CorazĂłn de la Fiesta"
Spain has soul, and on the isle of Minorca, a cocktail called Pomada brings the heart of the party. 
Gin Xoriguer is region specific, bearing English influence and Spanish swagger. This is not something to be taken lightly, as sailors and scholars alike wanted something to remind them of home. Patron saints are part of the celebration here which create an honorary degree of insight bringing superior linguistic skills to The Spanish Armada.
On the nose, I sense musty cellar full of antiques revealing the Merchant Ship of all it's glory. I like gin's that tell a story, and from the Aroma, I grasp a site out to sea, full of birds, rainbows, and sunshine. It's good to be free and enjoy the wonderful Minorcan about to touch my lips.
Gin Xoriguer let's you know it's gin, but than there are an aura of spiciness and botanical native to the land. I've never been, but I assure you, the party is just getting started.
I could drink this all night while listening to tales of the Spanish Inquisition, all while writing home about Solsbury Hill.
It's smooth sailing here, delivered in worry free freedom, wrapped up in Christmas Colors by the Patron Saint Nick.
I feel this is a fun gin, better complimented by being in the culture and studying abroad, with a low enough alcohol content so that people are not intimidated by Higher Proof Impostors.
Gin Xorgiuer brings everything one could want in a gin, history, adventure and spirituality. We salute you.
Pros
Smooth Easy drinking echoing English Roots
Lingering spicy aftertaste
Grows on you
Great compliment to Fruit Bliss
Makes you want to learn the language
Cons
You have to go to them to experience this gin
 
How do you feel about Gin Xoriguer? Tell us in the comments below!