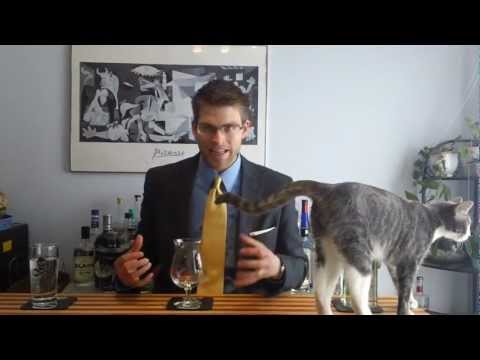 Greenall's Original London Dry Gin
Plain Jane Gin
Greenall's Gin has been around for over a quarter of a millennium, making it tick like a Timex, and one of the reasons for this is consistency. I like the hipster website design where something old is new again and Greenall's rocked out with a extended cocktail list that can be found here.
One item of expression that drew me to Greenall's is that there is an uproar in the community split on the diversity of quality in this product. While some believe it is a great value, other's tend to agree, not so fast.
My initial intake of Greenall's is that they have to constantly reinvent themselves due to the overwhelming increase in competition.  This is a challenge because how to sustain your current customer base while bringing on new clientele.
Let's back up and realize that Greenall's incorporate as a business the same year the Gin Distilling in England 1761. Let's also realize a raging inferno in 2005 only shut down production for 5 days. 7 master distillers have held the reigns for over 250 years, and right now Joanne Moore is in control.
Tasting is simmered down, well in control of a G rated party. There's nothing here to knock your socks off, but rather allow yourself to unwind without awakening the spirits.
Imagine you are at a party and there are a dozen sorority sisters, all looking the same, there is no differentiator. I get that vibe from Greenall's, not that it is a bad thing, rather I'm looking for more.
For other's, Consistence is a pleasant atmosphere of involvement and people tend to like what to expect. My intentions would be that the wow factor would come from the cocktails not just the gin. This is where I struggle since I allow the spirit itself to carry me off on my own, and I don't get that sensation here alone.
What I would endorse, would be the wide allocation of cocktails apparent on the website, which allow this gin to serve as a baseline to exploration. Even the glasses that demo the ability to mix well will make the curiosity grow.
Pros
Great Baseline for Cocktails

Consistent
Plays well with others
Won't knock your socks off
Mellow Flavor
Cons
Plain Jane Personality may not be for some