Juniper Green Organic Gin spirits reach out and lead you down a sacred trail of Vitality.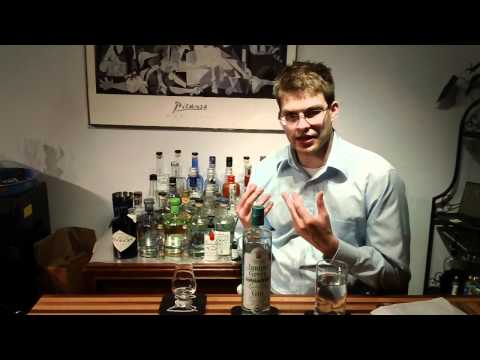 Juniper Green Organic Gin
"Green Mana"
Juniper Green Organic Gin brings you to the peaceful state of mind.
When I was able to experience the aroma, the first thing that came to mind was peering over a waterfall and feeling the refreshing embrace of life.
Juniper Green takes me back to my exploring days at Starved Rock, when I could admire the wonderment of nature and appreciate being untouched by mankind. It's a spiritual solitude that everyone needs to try at least once in their lifetime.
The taste comes to you like rich, earth soil filled with nutrients, there is no filtration here so you get an uncensored approach to gin that has never been offered before. It's a bold move to take the extra steps to produce a gin so pure.
Indeed, there is a lingering taste that transforms into a feeling and a pure state of mind. I get a story of life and a new appreciation for organic  appetite.  I would be curious to know the story behind what drove the Juniper Green Organic Gin Distributor to support this product and reach out to me.
All in All, to take a London Dry Gin and make it organic takes a tremendous amount of knowledge, and with that knowledge, adds value. I admire the "stay the course" attitude with this spirit, and I look forward to a warm reception green movement. A truly remarkable journey.
Pros
Earth Friendly
Sparks Imagination
Tells an incredible story
Not to be taken for granted
Definitely Different
Cons
How do you convey value when someone has already made up their mind about gin?
Comment below about what you think of Juniper Green.