No.3 London Dry Gin brilliantly combines over three centuries of tradition to deliver something truly remarkable.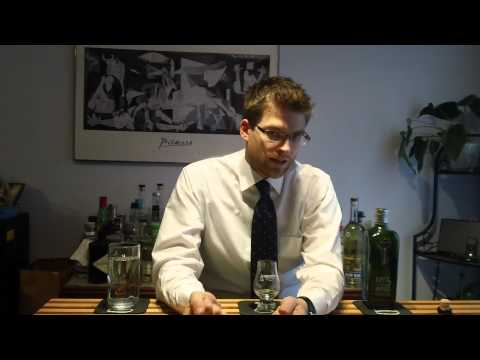 No.3 London Dry Gin
Pros
The New Standard of London Dry Gin
Your Reputation Precedes You
6 botanicals find harmonic bliss
Simple, Elegant, and Memorable
You won't be sorry for buying this gin
Cons
In an age where London Dry is starting to be overshadowed by New Age Gin, Can this be the Gin to bring us back to our roots?
How do you feel about No.3 London Dry Gin? Tell us in the comments below!