No.3 London Dry Gin brilliantly combines over three centuries of tradition to deliver something truly remarkable.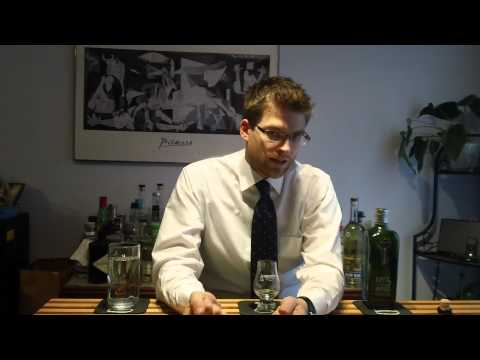 No.3 London Dry Gin
"Holla Back Holland"
What can be said of another London Dry Gin, it's been done, time and time again. Many enthusiasts have shied away from flattery and gone onto other "New Age Gins."  I want you to stop what you are doing right now, and grab a bottle of No.3 London Dry Gin.
Words can't describe what's going on here, as No.3 London Dry Gin is Distilled in Holland, business run in London, and imported into San Diego. There's so much going on here, it's hard to keep track, but rest assorted you will enjoy the ride.
Vapors of pleasantness fill the nose, and it is not over powering at all but just right, like your favorite pair of gloves giving you the perfect fit. I love the soft delicate vibrance No.3 London Dry Gin gives me as I hold on just enough to have the grapefruit greet me at the door.
It's just blended perfectly as the majority of your experience can be deciphered by inhaling the pleasant aroma of this Hallmark Gin. I feel everything was done right here, as my interpretation is a proud sponsor in a connoisseur collection.
Normally, bottles can be gimmicky and tend to outshine their contents, Not so with No.3 London Dry Gin, the design enhances it.
I view this experience as a 5 star hotel that is a once in a life time adventure, full of status quo and relaxation. 
No.3 London Dry Gin has enough bite and character to be playful, yet enough sophistication to be versatile in mixing, sipping, or slugging.
We give this Gin our Seal of Approval
Pros
The New Standard of London Dry Gin
Your Reputation Precedes You
6 botanicals find harmonic bliss
Simple, Elegant, and Memorable
You won't be sorry for buying this gin
Cons
In an age where London Dry is starting to be overshadowed by New Age Gin, Can this be the Gin to bring us back to our roots?
How do you feel about No.3 London Dry Gin? Tell us in the comments below!