Nolet's Silver blends perfect ingredient's in a perfect world.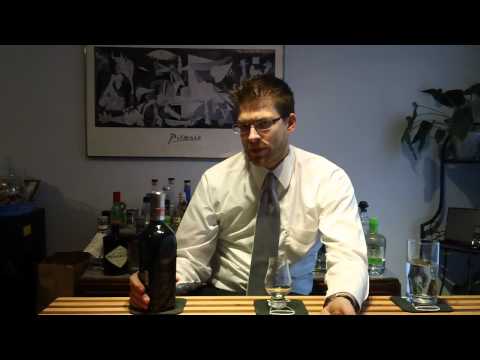 Nolet's Silver
"Silver Lining" 
Nolet's Silver is just downright sexy. Everything about this bottle screams excitement and feminism. You have at your disposal botanicals such as Turkish rose, peach and raspberry. These write a love letter to your palate leaving you breathless. If Kettle One is for Gentlemen, Then Nolet's Silver is for Gentle Ladies.
Just smelling this gin entices you to dip right in. Talk about dipping the pen in the company ink well. A total package, revealed to some as the "Rolls-Royce of Gin", Nolet's Silver has it going on.
I'd like to party with these guys, just to see what their idea of a good time is, since Quality is foremost here. I can tell attention has been payed to detail, from the exquisite Top of the gin, to it's cotton candy appeal. Talk about dance, class and romance.
Think about going on a blind date for a moment, and that moment just happens, wrapped up when everything comes together, sight, sound, words. All this and a whole lot more, just waiting to be opened up and embraced.
Nolet's Silver brings together an exotic arrange of floral ecstasy and makes it work
I'm pleased to see a gin that embodies everything you'd want target with more floral notes at female drinkers of gin. Sweet seduction in a glass, and we don't mind getting seduced since the juice is worth the squeeze. Nolet's Silver is a gin to get excited about.
Pros
Beautiful Bottle that tells a story
Solid Foundation Through and Through
Enhanced trance of persuasion
Light touches of caressing the tongue
Enough to please anyone
Con's
People should realize to treat themselves right
How do you feel about Nolet's Silver? Tell us in the comments below!