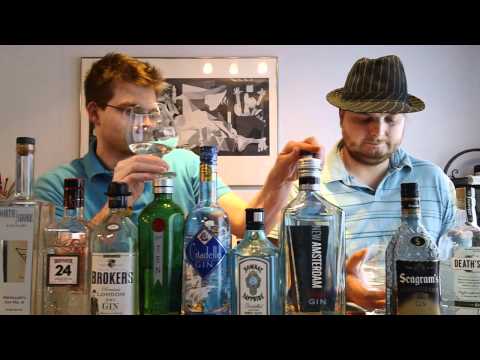 "Quintessentially Your's"
Massive overture of flowers, Song of Dance and Romance, with hints of lavender and love.
Q gin also known as Quintessential gin, combining sophistication and feminism in a glass.
Lotus Flower Leaves give Q it's uniqueness and wrap around your senses. A low alcohol content of 40%, with a light feel, vegetation through and through. Flowers smooth out the rough interpretation of gin, and let you know there's more where that came from. On the back end, lets you explore the world of gin for more diversity.
Reminds us more of a vodka, rather than a gin. A vodka like quality all it's own. May appeal to vodka drinkers due to it's characteristic of a smooth gin.
Finish comes of making you want more all while you admire the beautiful bottle.