Southern Gin combines Good Ole Boy Attitude with Southern Charm.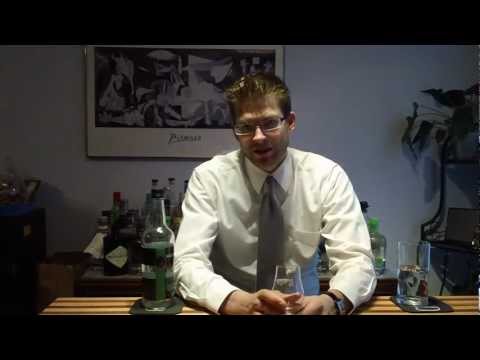 Southern Gin
"GeorgiaDome Gin"
I like Southern Gin's appeal to the masses, provide a product that put heart and soul with aromas of juniper berries, botanicals, and hints of citrus. It even won a 2010 Sip Award, which makes me inquire within.
The aroma reminds me of good talks with my grandfather, tell me war stories, and how things were growing up. Ahh yes, the good ole days, when you had to walk to school in scorching heat, and blinding snow. Now we sit in front of a computer and take classes online. The more things change the more they stay the same…or do they.
That's just what to expect from this light bodied gin, it doesn't over power the palate but speaks slowly and allows Southern Gin to be sipped softly. I could see out on the lake relaxing, taking a sip once or twice and reflecting on the day.
I don't feel that I'm pushed too hard to like this, but rather it grows on me, and I can't recall why so much of this was gone, perhaps the gin monster came out to play. 
The piney taste might put some people not accustomed to the Georgia ingredients, but rest assured this is gin.
Southern Gin

does a wonderful job not forcing you to like their gin, and that's what's refreshing about it.

Pros
Fun for the whole family
Peaceful Presentation
Sipping Gin
Not Overpowering
Pleasant Conversation
Cons
Not everybody likes a Georgia Peach
How do you feel about Southern Gin? Tell us in the comments below!