Yahara Bay Extra Dry Gin brings a wonderful sort of greatness in a glass without gimmicks, marketing, or advertising.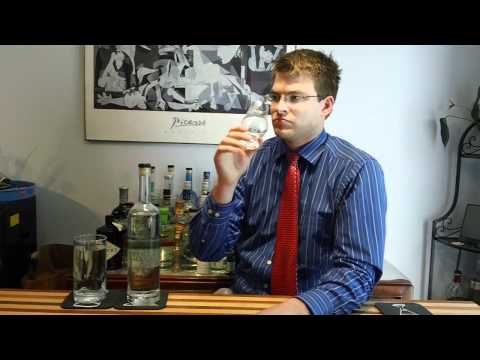 Yahara Bay Extra Dry Gin
"Madison Avenue"
 Gentleman, This is Gin. Heightened to a new sophistication in development and execution. In a state of pure uninhibited euphoria. I enjoy this gin because it doesn't get any gimmicks to drink it and is a wonderful accent to Yahara Bay's Portfolio.  
The ability to team up with Death's Door show's respect in the industry with an established brotherhood of honor. While I didn't care for Death's Door as much, I felt that there was something here as many people on the site share an affinity for it. With that said, raise your glasses for respect and admire this marvelous gin.
It's straight and to the point with common ground shared in the realm of martini land, and I have enjoyed quite a clever conversation sipping on this classic fantasy meets reality match made in heaven.
As you drink Yahara Bay Extra Dry Gin, you can't help but look at the bottle, examining the capital on it's high horse, showcasing where deals are made with people who don't like each other. It's the world of politics baby!
Being an elected official, I can respect this "Politician's Gin" as long as it's not tainted by the offset corruption of vermouth. Do this gin justice and drink it straight, the way GOD intended us to drink it.
Pros
Eccentric in it's own special way
Brings a certain sense of Sophistication back to Gin
Pleasant Compliment to conversation
Would make James Bond Cry
Good Ole Boy Gin
Cons
Will this be the Gin to be shared with the World?
How do you feel about Yahara Bay Extra Dry Gin? Tell us in the comments below!